6.7.8
– Raceroom "march update" compatibility
– Updated all the nextion templates from Butonz pack to use the new editor format.

As a reminder the next major version of Simhub featuring the new shakeit version is under testing in Simhub discord (#shake-it-announcements channel) : https://discord.gg/nBBMuX7 featuring
– Shake It Effects auto-calibration
– Shake It Profile manager
– Curving wind for fans
– Easier forcefeel management
– Easier gametrix and jetpad management
– And a bunch of new cool features 
6.7.7
A short pit-stop for a maintenance update :
– Some fonts like segoe ui were showing in bold on web since last release
– Found a huge bottleneck on dash list slowing down (if not freezing) when opening a dash on web or desktop.
– Various additional optimizations.
6.7.6 – Forza Horizon 4
It looks like some editors finally heard that telemetry was a requirement nowadays, and so …A little update for the forza Horizon 4 compatibility !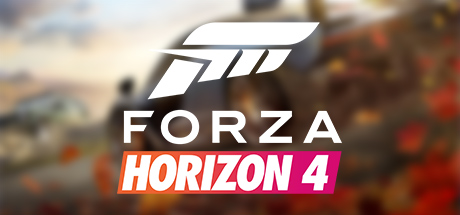 Whats New ?
– Forza Horizon 4 Support
– Gametrix support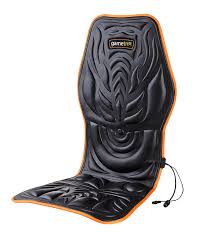 – New replay format with seek feature and attached screenshots :




– Added a button in the dash menu to get overlay and dash address for direct use in OBS browser :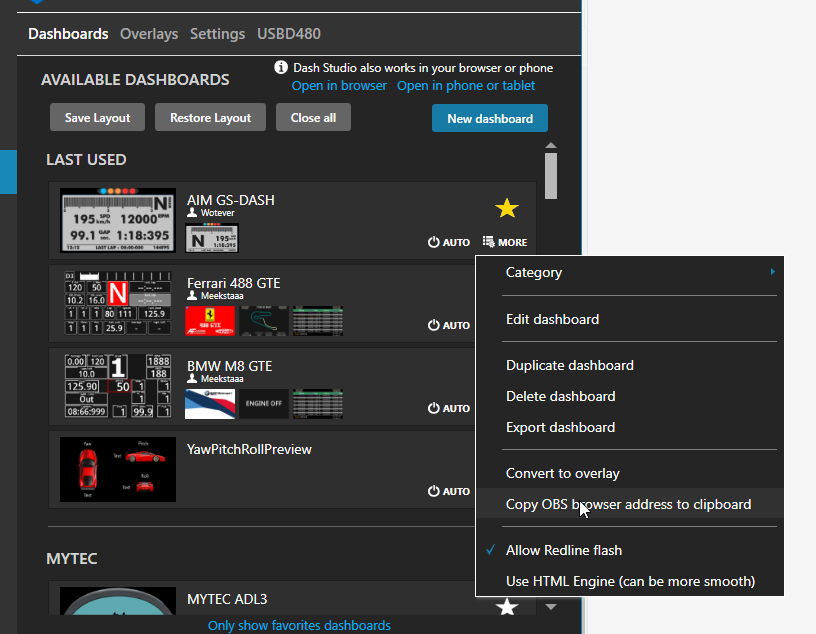 – Fixed case issue in codemasters XML automatic configuration
– Improved ShakeIt wheel slip effect on some RF2 mods not giving slip info (Endurance pack for instance)
– Improved web access font detection
– Dash studio won't save anymore windows standard fonts
– Added Forza game startup from launcher (thanks to windows store for making windows store app so hard to launch externally !)
– Changed car settings overrides having performance issues when having a long car list
– Lot of other small changes !