SimHub V6.8.2

Help and Documentation – Bug reports and features requests
What's new in 6.8.2 ?
Hot-fixes
Fixed a memory leak in the new ShakeIt engine which would lead to OutOfMemory exceptions after a few hours (or less when having a lot of effects
Fixed F12019 RemainingFuelLaps (bad interpretation of the data coming from the game), (you have to use the data [DataCorePlugin.Computed.Fuel_RemainingLaps], raw data coming from the game is left untouched )
Fixed dashstudio web text alignment when warping was enabled
Fixed iracing sessiontypename (was giving the whole session type, while it's giving now the current phase name)
Disabled Dirt Rally (1/2) fuel level emulation causing issues with fuel level alert
What's new in 6.8.1 ?
Post-release Hot-fixes
Fixed dash export generating empty files
Fixed session best lap time not reported correctly
Added a protection over iRacing feedback data to avoid error loops when the data is missing (ShakeIt)
What's new in 6.8.0 ?
F1 2019 support
It's time for F12019 ! This version adds official support for the new codies title :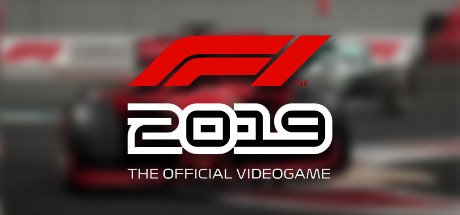 KartCraft support
The game is still in early access, but a few laps on a kart never hurts !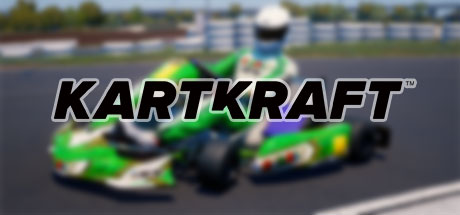 ShakeIt rewrite
Probably one of the most difficult rework ever made on SimHub, this rewrite took 8 months of hard labour to offer the best force feedback engine possible.
Covering lot of possible hardware : bass shakers, vibration motors, fans, wind with curvature, Forcefeel pad, Gametrix pad, Fanatec pedals, this new engine offers lot of flexibility when managing effects. 
You now have access to a profile manager, automatic effects calibration, and lot of new things intended to improve your experience
A more flexible effects profile management : Add or remove effects, duplicate, copy, visualize …
From the most basic setup to the craziest, you have the full freedom for your bass shakers, butt kickers or tactile feedback hardware :
Control each device separately, with full control over channels allocation :
Other changes
Russian translation added by our friend Nicolay Romanov
Some special characters were not appearing correctly in Iracing
Improved lot of details about formula engine
Added AC automatic setup
Lot of small fixes around