Topic starter
29/12/2022 12:17 am
For Fans of "original" Dashes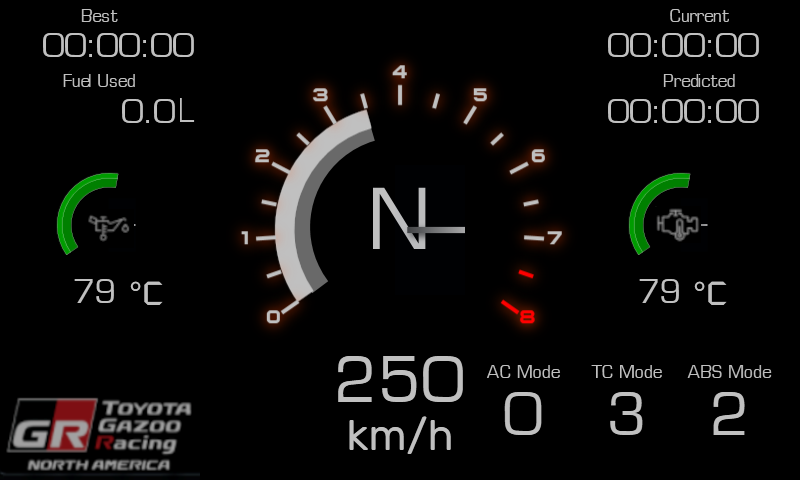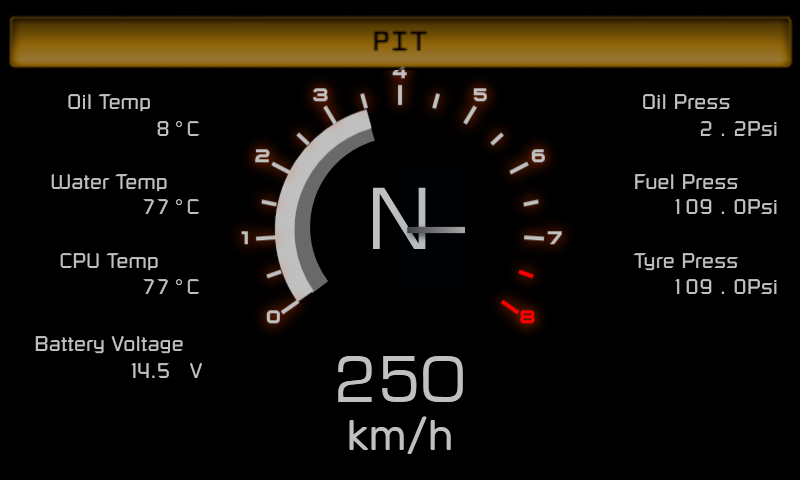 This topic was modified 5 months ago 7 times by
robbyb67
Perfect, thank you for this.  Much needed for iRacing.
Thank you! Great job. is it possible to get redline to flash?
Sorry just got Simhub
This looks great in the pictures and exactly what I'd like so far. However, I just get a blank screen on my VoCore. I've not tried running it in a window or anything else yet.
Is there something I can do to help debug this?