Audi Quattro B2 Type 85 Analog+Digital
Topic starter
25/10/2019 11:04 pm
My attempt at making a realistic Audi Quattro Typ 85 (also known as Ur-Quattro) dashboard.
Features an analog and digital version as starting from 1985 (as far as I know) you could get high-trim Quattros with digital dashboards.
I'm keeping it updated somewhat regularly on RaceDepartment: https://www.racedepartment.com/downloads/simhub-audi-ur-quattro-dashboard.29350/
Have some pictures first: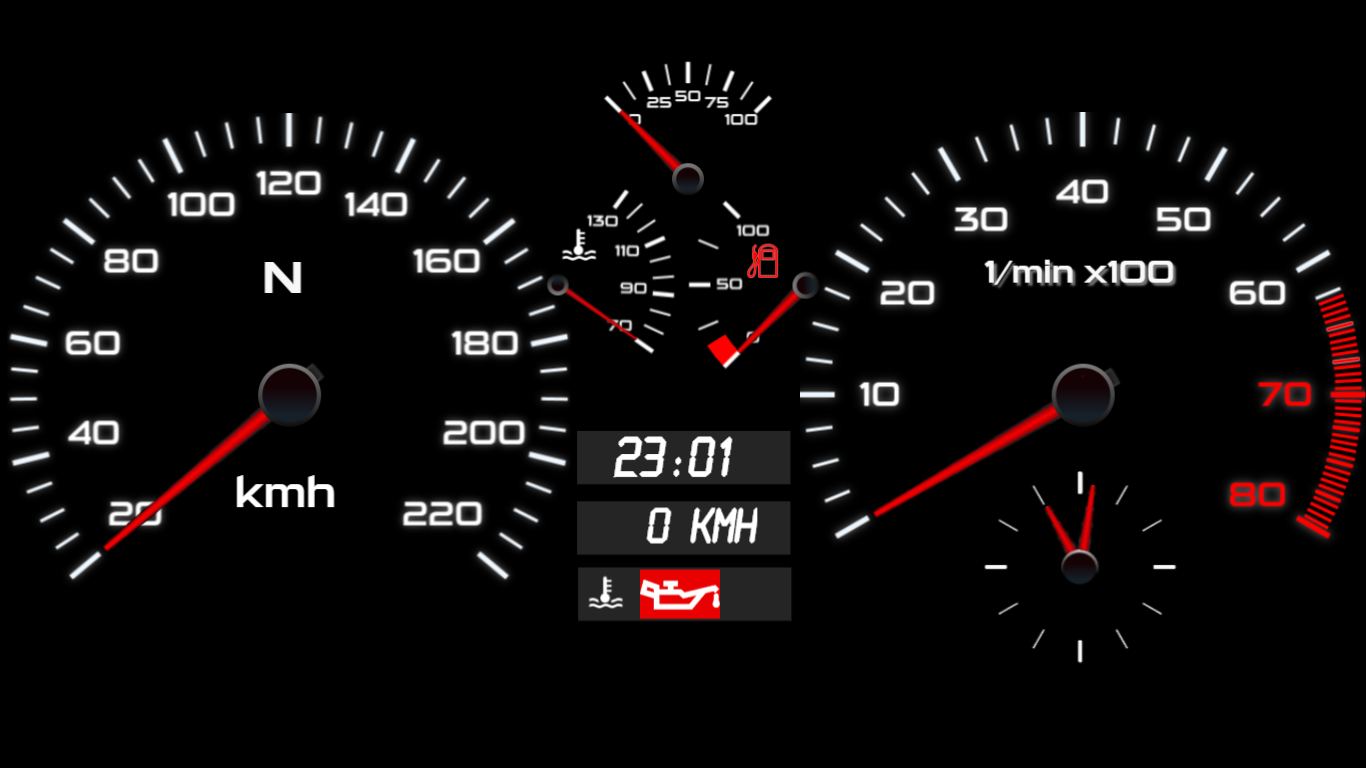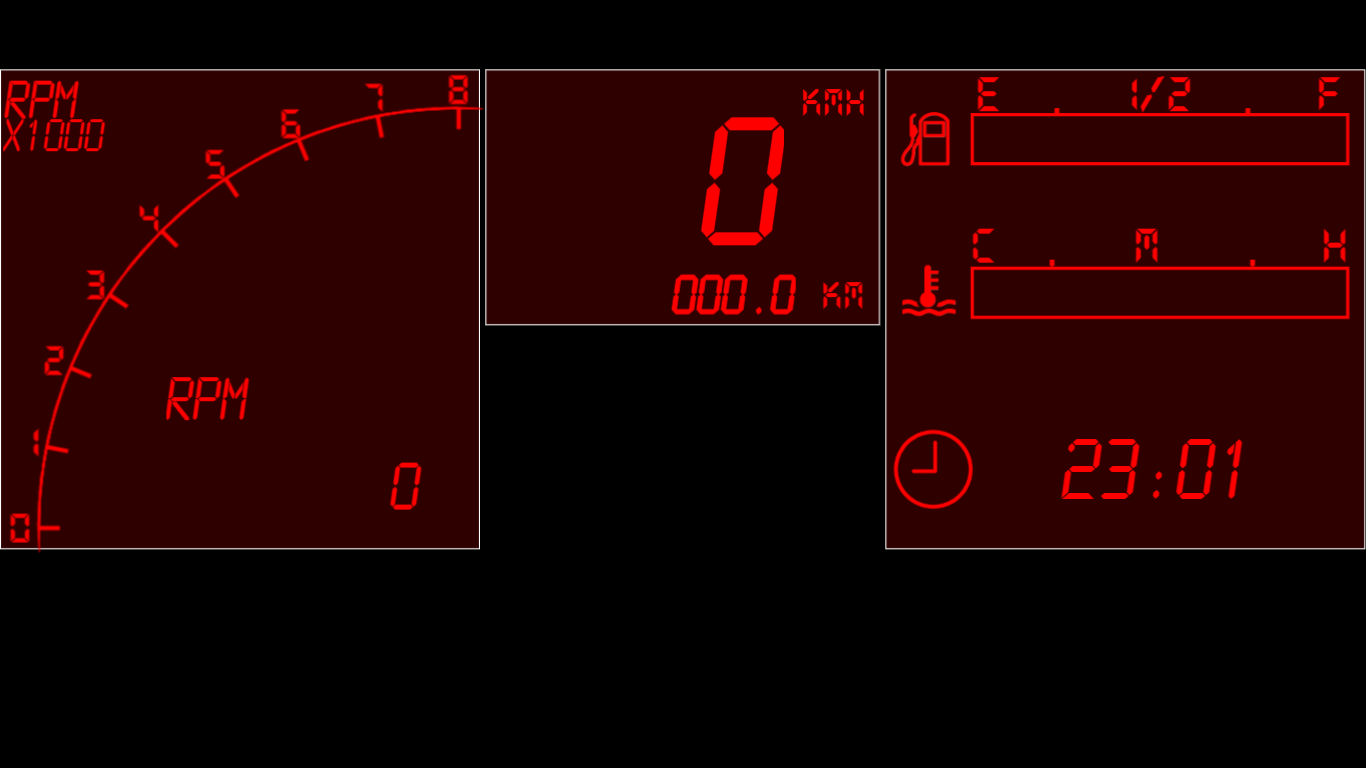 Topic starter
27/10/2019 5:43 pm
UPDATE 1.2: GOTTA GET THEM FEATURES!
Changelog:
Added some features to the digital dash:
- Fuel mileage (fuel per lap used)
- Lap Delta
- Warning Lights (Shift light, low fuel, battery and check engine light)
Topic starter
01/11/2019 9:01 pm
Update 1.3 "Wanna know how far you've travelled? Now you can!"
CHANGELOG!!!
1.2 --> 1.3
Analog Dash:
- Added Analog Odometer! It actually also works! With big thanks to Romainrob and Wotever the man himself, the odometer now works properly too! (Using SessionOdoLocalUnit property)
Digital Dash:
- Reworked odometer to use SessionOdoLocalUnit in order to display correctly outside Assetto Corsa, too.
- Added live MPG and L/100KM display to the left-side display
- Edited last-lap-consumption screens to include gallons per lap and liters per lap
Could you reupload it, racedepartment no longer has this piece of art
Topic starter
08/08/2023 10:06 am