Topic starter
09/03/2021 7:35 am
A very simple but useful dashboard of the Audi R10 TDI for rFactor. It works in other sims too, but it does its job best in rF1.
Known Issues: 
The RPM meter is based on 5000 RPM as a rev limit, I should really replace it with a more flexible calculation...
Download: http://classicmotorsporthub.org/releases/simhubdash/Audi%20R10%20LMP.7z
Have fun!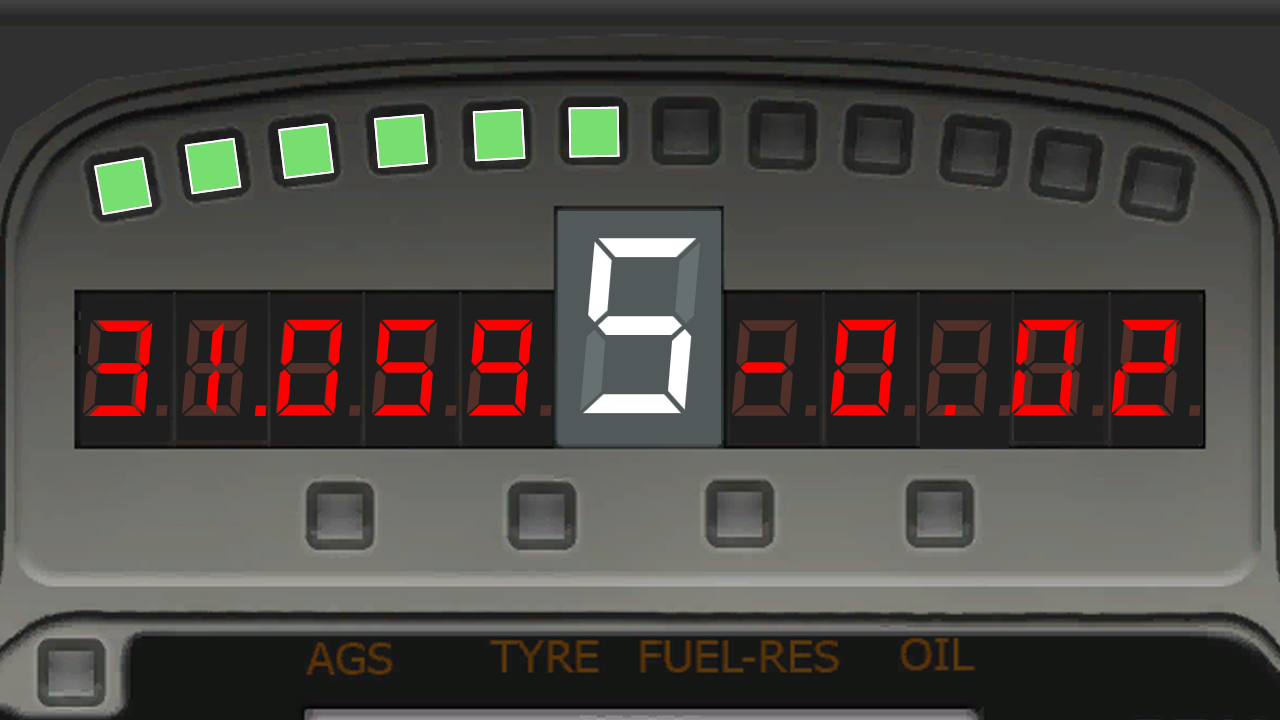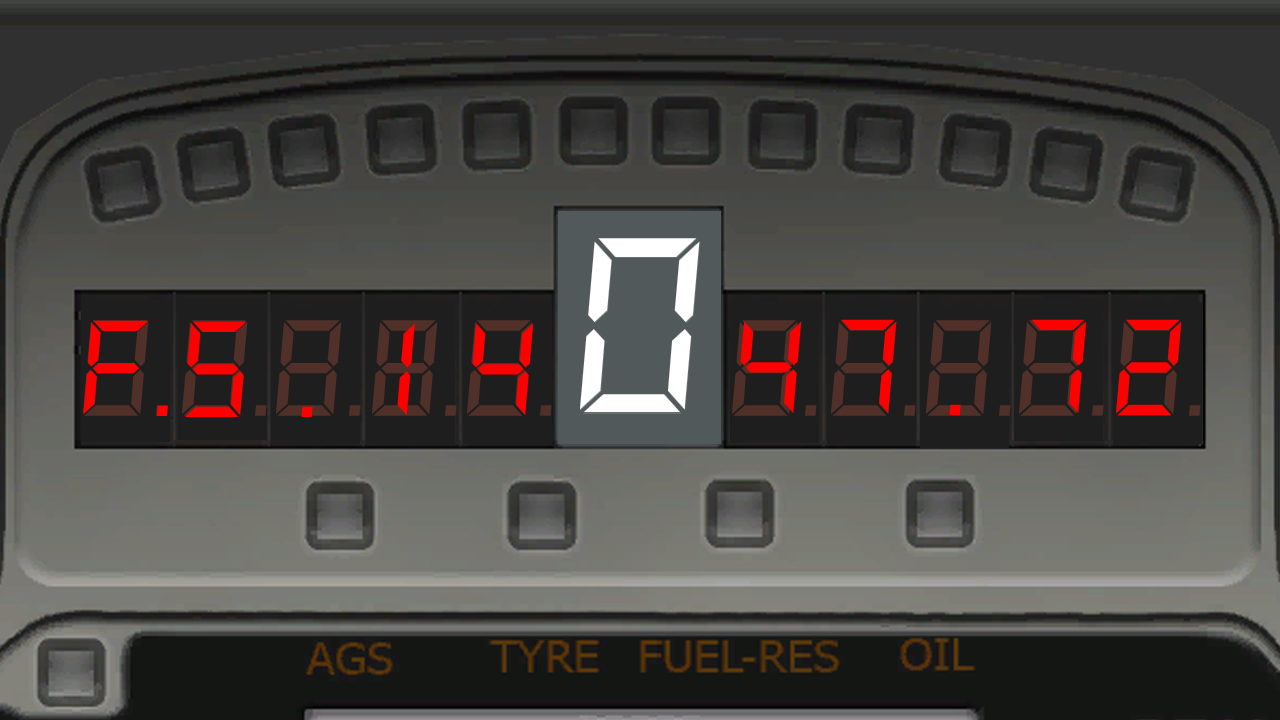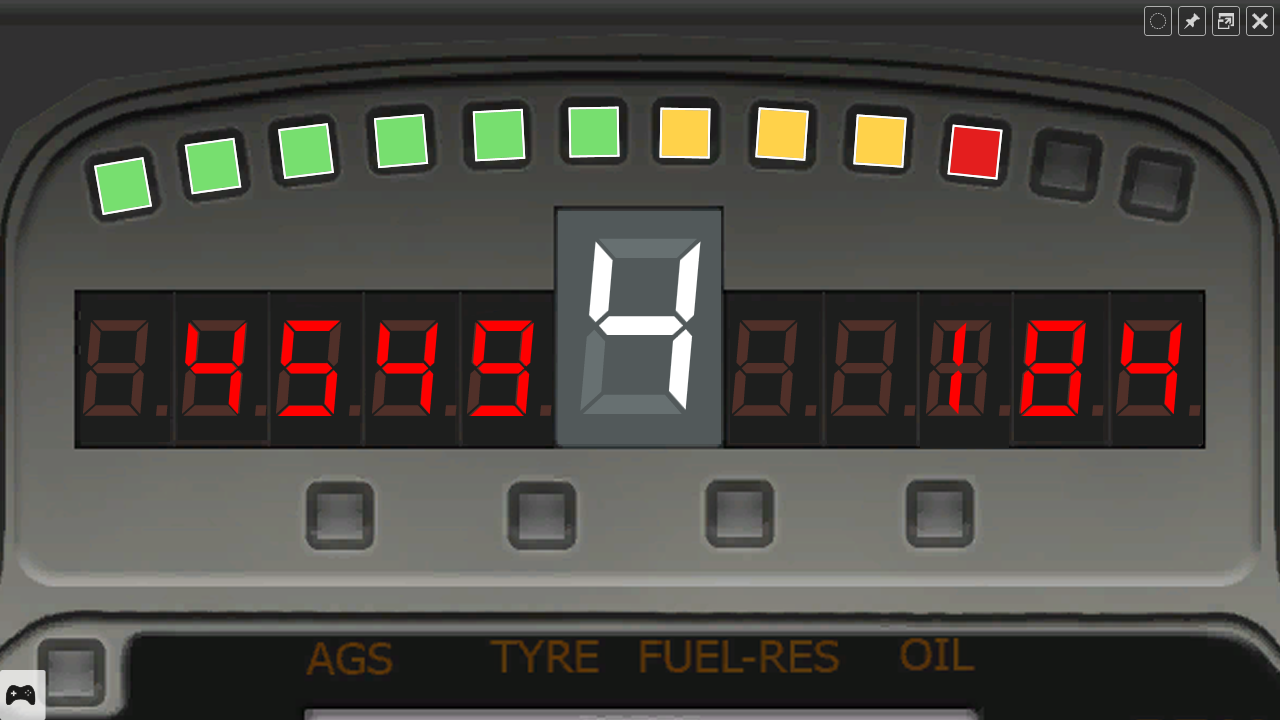 Hi
The link for your dashboard isn't on Racedepartment anymore. I really like it. Are you able to give me another link, please?
Thanks
Topic starter
14/04/2022 10:50 am
Thank you very much. I'm going to use it now with r10 in the EnduranceSeries mod. I will drive with a big smile on my face!